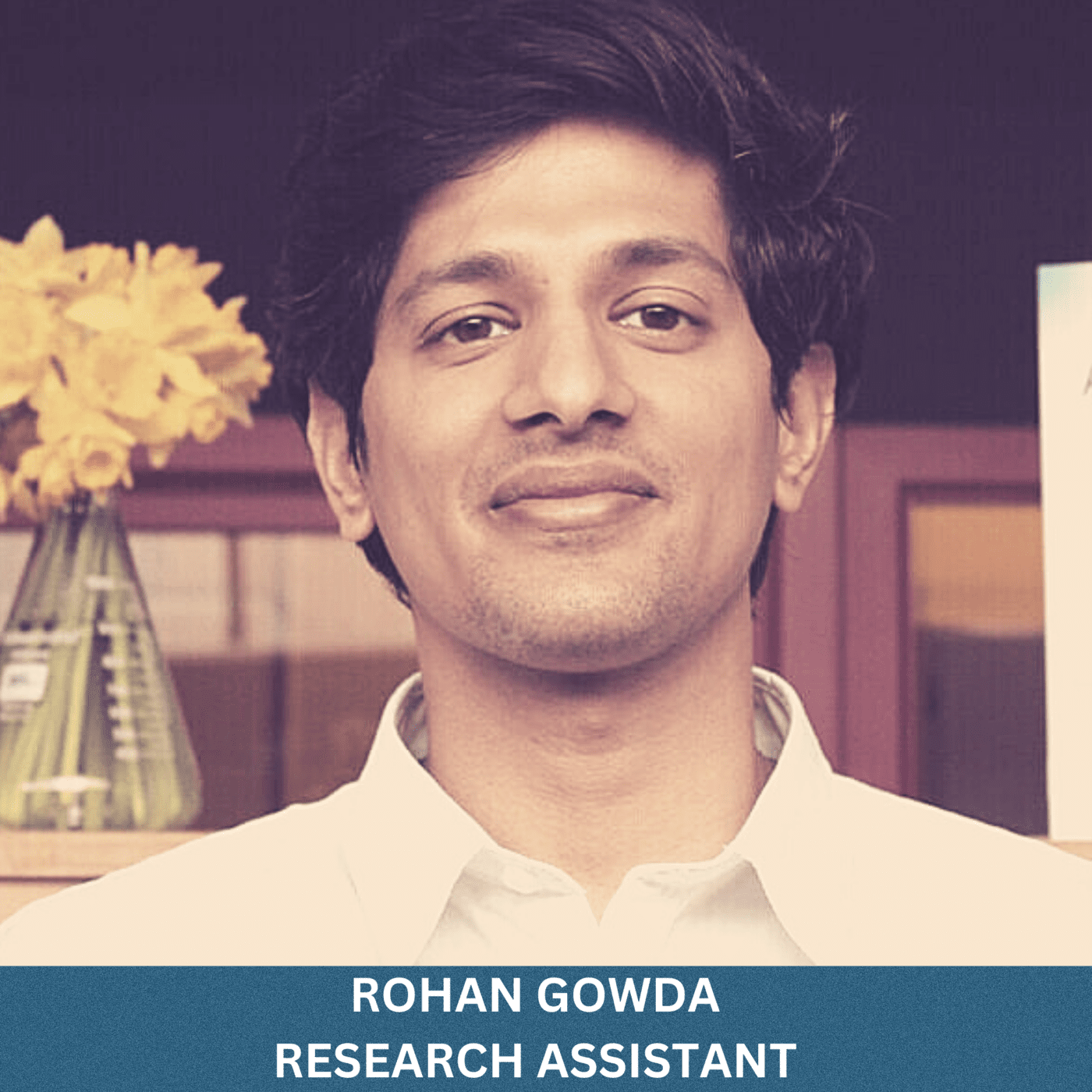 ROHAN GOWDA
Research Assistant
---
Rohan has a strong background in Microbiology and Bioprocessing, having worked in the R&D domain.
In 2018, he earned his Master's degree at University College Cork with specialisation in Microbiology, and in 2019, he began working at a start-up as a Research Assistant/Intern at MicroSynbiotiX ltd. The company was supported by the RebelBio accelerator and the Blue Economy Challenge. For a novel approach using transgenic microalgae for sustainable food production, the conception and development of Oral Vaccination for Management of the disease in Aquaculture Using Bio fermenters.
As an outcome of this area of work, Rohan gained a working knowledge of bio fermenters, created and compiled documentation. Rohan joined Aquila Bioscience Ltd. in late 2020, bringing his academic and start-up experience to assist the company build current and future medical device innovations and procedures.